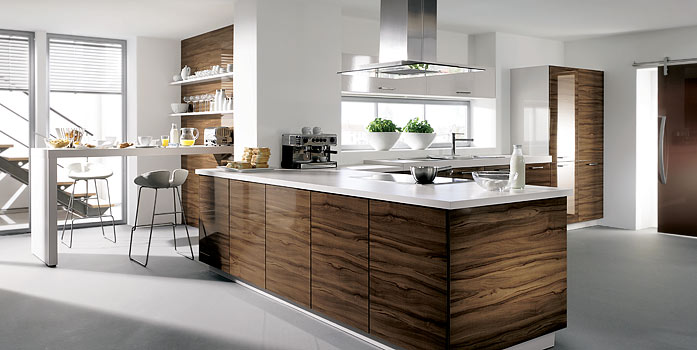 We specialise in helping you to successfully project manage the building or renovating of your home as an owner builder.
Building a home involves a large number of tasks, responsibilities and important decisions throughout the building process. To be successful as an owner-builder you require a strong knowledge base and a range of skills beyond building, including project planning, supervision, financial management and communication.
The real benefits of owner building are the transparency of the overall processes as well as the control you have over the project, with savings achievable of 20% plus of project costs.
We will provide you with schedules/timelines, scopes of works, introductions to trades, suppliers and professional service providers as well as regular on-site consultations; all designed to assist you manage the project successfully.
This is done by providing :
Detailed Scope of Works for each trade.
Baseline program / Daily Schedule / Timeline.
Risk Management.
OH&S compliance
OH&S audits on site and trades.
Construction Budget over view.
Access to our pool of pre-screened trades.
Access to our systems and our experienced building personnel.
Pre Plaster inspection.
Final Quality Assurance Inspection.
We provide a step by step approach in managing all Owner Builder matters. Saving you time and money but most importantly removes the stresses of building.